Woodward Church of the Nazarene

​Making Christlike Disciples in the Nations!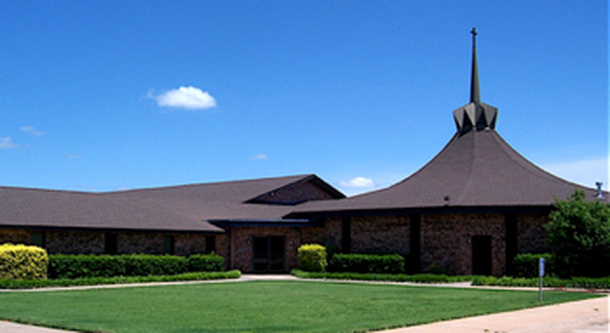 ​
Service Times
:
​Sunday Prayer 8:30 a.m.
Sunday School 9:45 a.m.
Sunday ​Morning Worship 10:45 a.m.
​Sunday Spanish 12:00 p.m.
​Sunday Evening Service 5:00 p.m.
Tuesday Prayer 7:30 p.m.
​Wednesday Children & Youth 6:15​
​View our Calendar here

​

YOU CAN LISTEN TO SERMONS @ SOUNDFAITH.COM
​HTTPS://SOUNDFAITH.COM/SERMONS?Q=WOODWARD+NAZARENE


YOU CAN VIEW SOME OF OUR CHURCH VIDEOS HERE:
YouTube: woodward Nazarene


Do you want to get involved?

Have you been coming to the church for at least a month now and know that you want to help and be involved? One of the ways you can start is by taking this Spiritual Gifts Assessment! This helps us get you into the right kind of ministry position that will help you use your God given spiritual gifts in a place where you can shine, be happy and give God the most glory!
spiritualgiftstest.com/test/organization/step1.php?uid=62414257&type=adult
​400 Downs Ave Woodward OK 73801
​580-254-3316 office@woodwardnaz.org
Office Hours: Mon - Thurs 9 AM - 4 PM